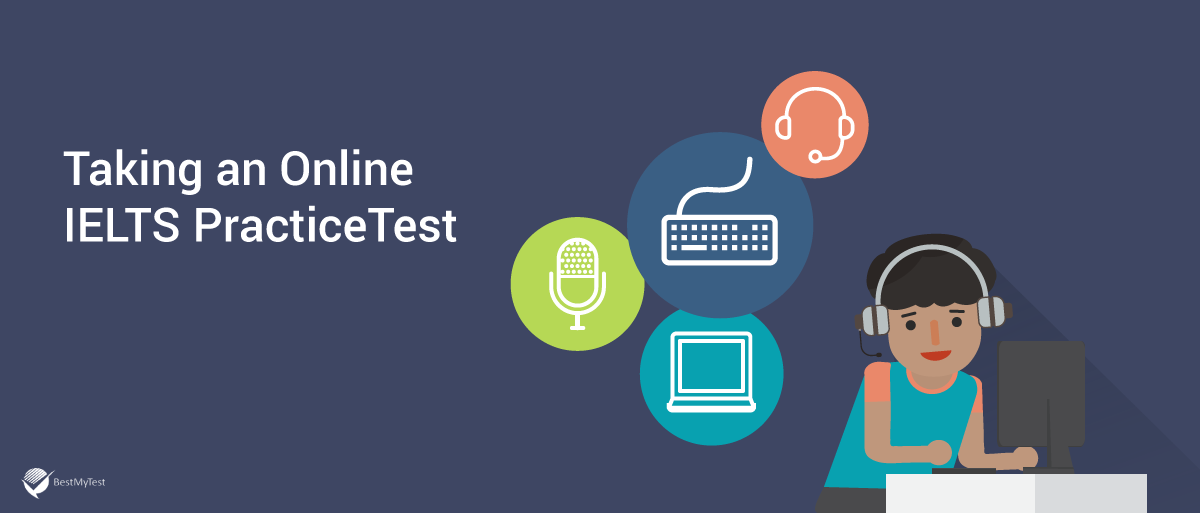 IELTS test Practice: Free IELTS test Samples
In this guide you will find free IELTS test samples, IELTS test practice questions, and IELTS test exam tips. If you're looking for IELTS exam preparation and need a high IELTS test score, this page contains everything you'll need to get started.
If you're looking to start practicing IELTS test test questions with answers, then start by selecting any test mock test link below.
IELTS Exam
IELTS stands for the International English Language Testing System (IELTS) and is designed to test your English language skills. IELTS is required for entry to universities in many different countries.
Who is the IELTS test for?
If you're wondering if you should take IELTS, then answer the question below and if you answer yes to any of them, then IELTS could be right for you. We always recommend you go to the official IELTS website and contact their support team. They'll be able to tell you definitively whether you should take it.
Are you looking to migrate, study, or work abroad in a country where English is the preferred form of communication?
If you answered yes to any of the above, you may need to take the IELTS exam. You can contact the official IELTS Support Team for more information.
FREE IELTS Practice Test Coming Soon
We are currently creating a FREE IELTS practice test. When it's completed, you'll be able to access it from this page!
For now, have a look at our other IELTS practice guides. They all contain free IELTS exam sample questions
IELTS Practice Guides