5 Common Words on the IELTS & Their Synonyms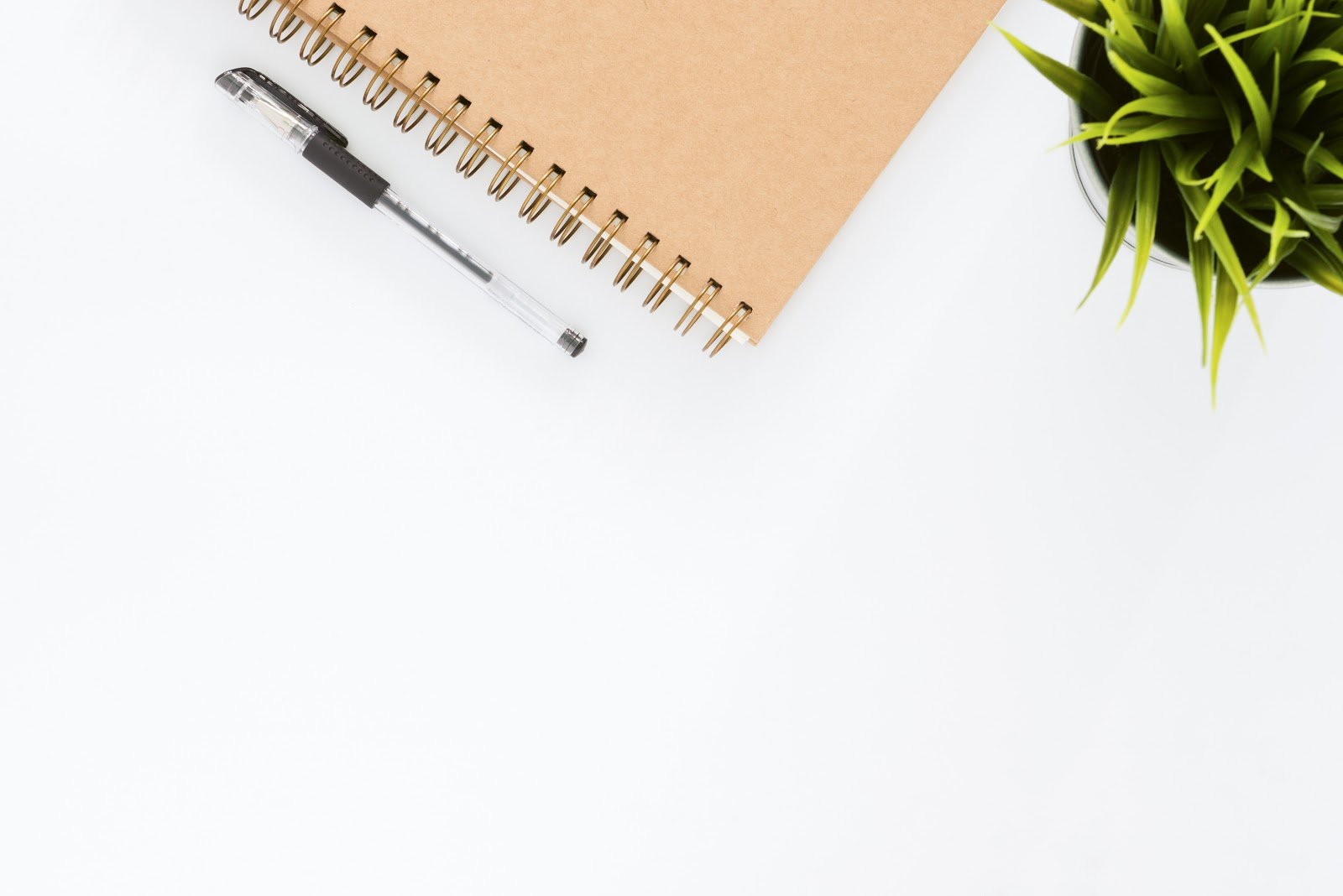 When preparing for the IELTS, it is important to keep in mind not only the vocabulary that you will be using, but the vocabulary that will be used in the questions on the exam. Today, we are going to review five common words that you will see time and time again on the IELTS, as well as synonyms that are commonly used for these words. Knowing these words is crucial to achieving a high score on the test, as if you don't properly understand the question, how will you be able to answer it? Study the following synonyms to read and understand the test questions with confidence and ease.
#1. SHOW
An example of a question using the word "show" is:
"Please review the two graphs, and show the differences between them."
On the IELTS, common replacement words for "show" are: DISPLAY, EXHIBIT, INDICATE, REVEAL, DEMONSTRATE.
Instead of the word show, the question may read:
"Please review the two graphs, and reveal the differences between them."
#2. TELL
"Tell me about the kind of accommodation you have lived in."
Synonyms for tell include: DISCLOSE, REVEAL, EXPOSE, NARRATE, INFORM, DIVULGE.
As I mentioned in Paraphrasing Part 1 and Part 2, not all of these synonyms can be used interchangeably, but know that these have the same meaning. For example, when giving your response for this speaking task question, you may say:
"While informing you of my living quarters….." swapping "tell" for "inform" in the correct manner. This shows your knowledge of educational vocabulary.
#3.  USE
"Use your background knowledge to describe the difference between high school and university."
This may be an example of a question you see on the IELTS. Common synonyms for "use" that you may see, or good options to use for paraphrasing include: EMPLOY, UTILISE.
#4. WRONG
While we all know what the meaning of "wrong" is, you may be unfamiliar with synonyms of the word, which include: INCORRECT, INACCURATE, MISTAKEN, ERRONEOUS, IMPROPER, UNSUITABLE.
A common phrase in the English language is:
"I'm I'm not mistaken…" which is the same as "If I'm not wrong…"  
Native speakers usually use this phrase when they are sure of something. It shows confidence in their statement.
#5. EXTENT
"To what extent do you agree with the following statement?"
The definition of extent is "amount to something is or believed to be the case." You may hear or read the synonyms DEGREE, SCALE, LEVEL, MAGNITUDE. The question above can be paraphrased to "Do you agree or disagree with the following statement?"
When answering a question like this, you DO NOT want to say "My extent is…" or anything along those lines. Grammatically, that does not make sense. With these you can just start off by saying something along the lines of "I agree…" or "I disagree…" and give the reasons why.
Now that we've reviewed some of the vocabulary of the IELTS questions, it is a great time to hop back over to Best MY Test (LINK) and look at some of the practice questions and tasks. Do you find them easier to understand and answer now that you have this knowledge? I bet so!
Looking for IELTS preparation?
Check out our NEW IELTS prep online learning tool called IELTS Tutor.
IELTS Tutor will help you achieve your target score with 1500+ IELTS practice questions.